Philippines and the situation in Mindanao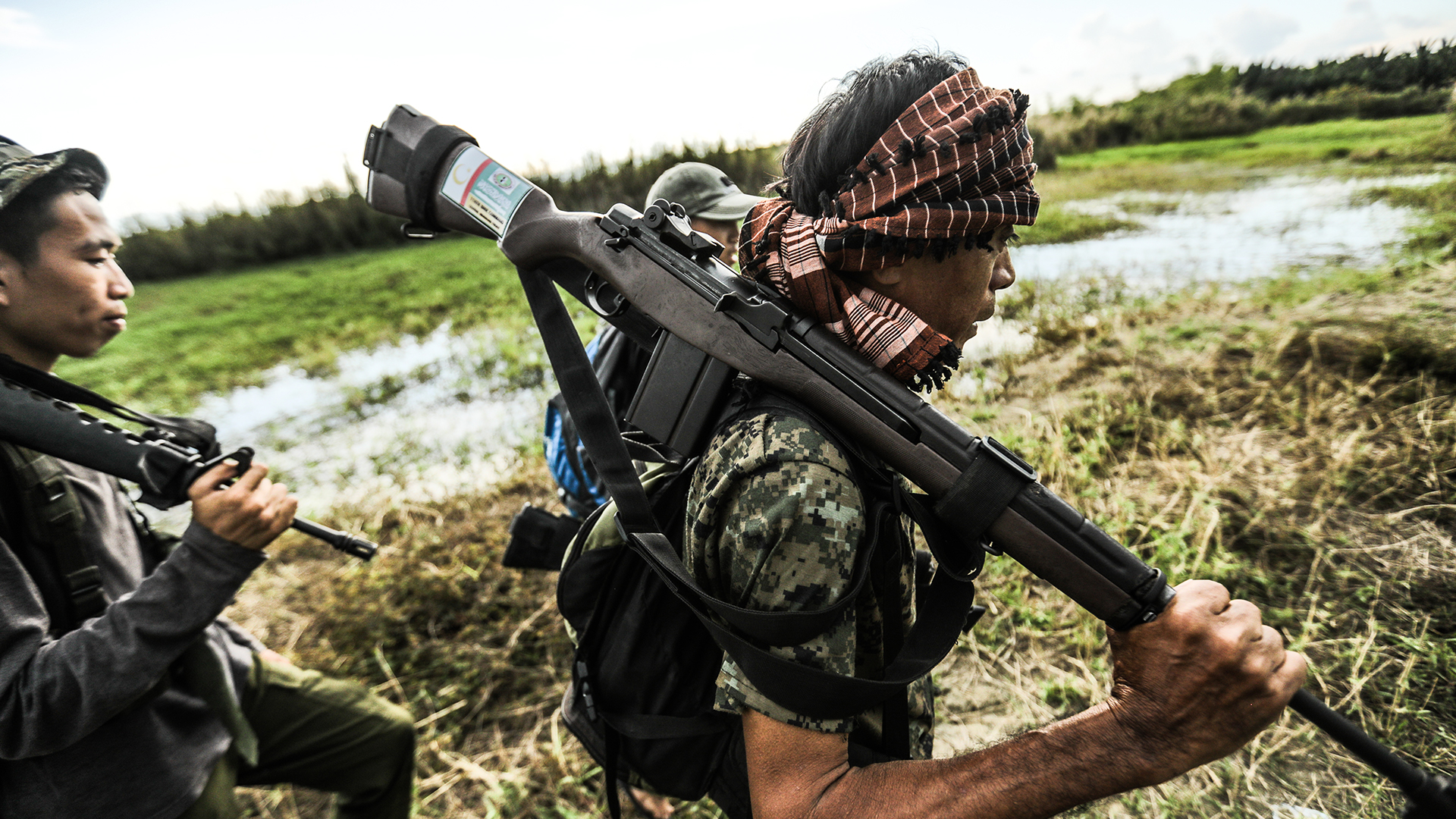 The events that occurred within the last week in the Southern Philippines are both interesting and a potential challenge not only to the future of the Country but also to the legacy of President Duterte himself.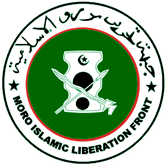 First of all was a referendum about the state of autonomy that the Muslim community would be allowed to have on the southern island of Mindanao. This plebiscite which took place on Jan 21st had the potential of creating a new autonomous region known as Bangsamoro. This became possible after a political deal was reached between Manila and the Islamist Moro Islamic Liberation Front (MILF).
Decades of conflict on the island had resulted in the deaths of 120,000 people. It is possible to consider that fatigue by both the insurgents and the government were factors that led to an effort to reach a Political Solution and avoid further bloodshed by conducting Military Operations.
On January 25th the Commission of Elections for the Republic of the Philippines acting as the National Plebiscite Board of Governors declared that Bangsamoro Organic Law was ratified. The results were overwhelming with over 88.5% voting in support of the referendum. The people spoke loudly. They wanted peace on the large southern island by any means necessary that included giving the Muslim Community autonomy.
The good feelings that were expected to materialize after the referendum were dashed within days after two bombs exploded in the the Jolo Cathedral resulted in the deaths of at least 20 people. The second device appeared to have targeted the Security Services of the Philippines. This has been a classic tactic used by the Islamic State in previous attacks in the Middle East and in Afghanistan. It should be no surprise to learn that the group has claimed responsibility for the horrific attack.
In a tit for tat move a Mosque in Zamboanga itself was the target of a grenade attack that resulted in the deaths of two people as well. It is obvious that this attack was a reprisal for the attack on the Cathedral but was this carried out by the Military? Pro-Government Militias or other agents of influence?
There is some jockeying for position as certain elements will carve out their own fiefdoms as Manila grants this region some form of autonomy. One question is what type of incident will it take for Manila to resume its authority? Or what scale would it be as well? Would be on the scale of the Westgate Mall attack in Nairobi or a 9/11 scale attack on the United States….
The road to peace is often fraught with unforeseen pitfalls. Let's Hope that the Philippines can avoid them.