INTERNATIONAL KAPAP FEDERATION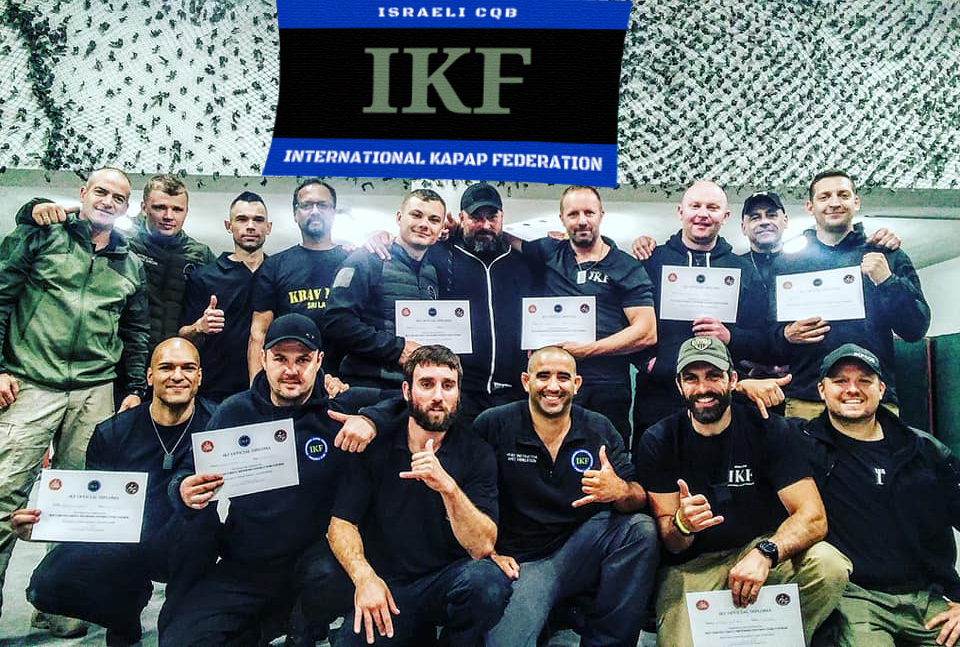 The 8 reasons I'm collaborating and recommending the International Kapap Federation?
They are good
They are serious
They still on duty
They are not selling certifications, are building a brotherhood of security professionals
Prestigious units from Israel and LATAM have training agreements with them
I Like the people involved in IKF, and the organisations are as good as the people managing.
I feel comfortable when people speak the same language: the reality of daily operations.
IKF is working to raise international operational security standards.
Take a look, click in this link    https://ikfcqb.com/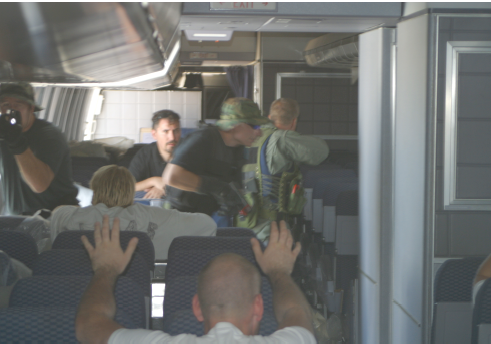 Las 8 razones por las que colaboro y recomiendo la International Kapap Federation?
Son buenos
Son serios
Siguen operativos
No venden certificados o diplomas, están construyendo una hermandad de profesionales de la seguridad.
Unidades con gran prestigio en Israel y LATAM reciben formación de personal IKF
Me gusta la gente involucrada en IKF, y una organización es tab buena como la gente que la compone.
Me resulta confortable trabajar con gente que habla mi mismo idioma: la realidad de las operaciones diarias.
IKF está trabajando para elevar el estándar del personal operativo de seguridad.