Security during/after Covid19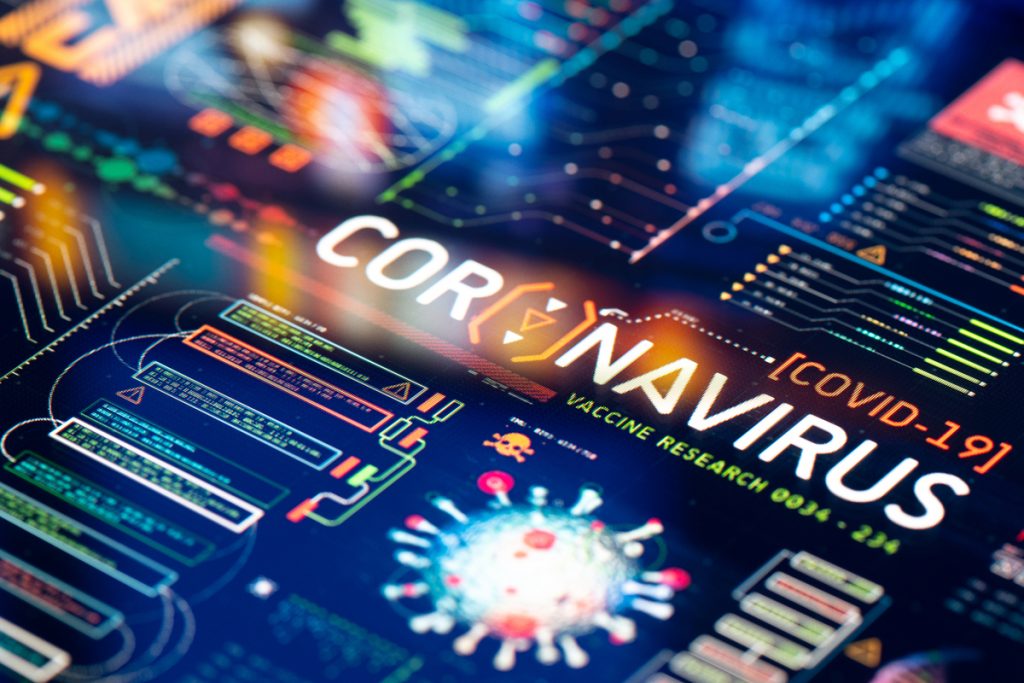 During my career in the Intelligence field, I used to present reports to decision-makers with this comment, "do you want to know the near future? take a look at the present, pretty similar, big changes are coming step by step, slowly"… this statement is over, Humankind is now facing a global crisis and the result is unpredictable… all changed dramatically in a week.
Take a look at the past because never will be back, the Coronavirus / Covid19 is changing our lives forever, but also the way we are working remotely and how the companies, organizations, and countries, will manage security, logistics, intelligence, and cybersecurity.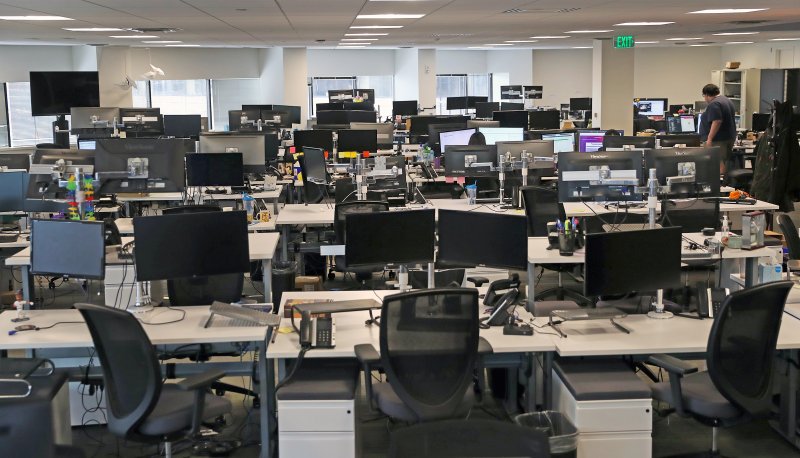 Some of the issues -in a non-exhaustive list- that we will have to confront in a post-Coronavirus scenario are:
Cybersecurity

Physical Security (including physical Intrusion/Sabotage at home)
Implementation of Double Factor Authentication (2FA) or better, Multifactor.
WIFI Protection
VPN (Virtual Private Network)
Email security & Antivirus (anti-Malware solution)
Training & Controls
IP cameras securitization
Disaster Recovery Solution
Software updating & patching
Universal IT support, personal and corporate

Communications Security

VPN
Encryption
Software updating & Patching
Disaster Recovery Solution

Health

New model of remote Assessment and Triage diagnostics, with a critical need of secured infrastructures.
Wide use of Analysis technologies based on AI, but also in Video Analysis.
Secured "Health-Videoconference" platforms.

Security

Video tracking with AI
Behavior analysis based in AI
Domestic CCTV and Security systems oriented to Computer security
Secured & Safe Transport for critical goods, during potential lockdowns
Reduction of uniformed manned services, rise of automated security: Skynet finally is here, mini drones, thermal cameras, automatic systems will replace obsolete services.

Public Security

With no option to operate on the streets, many criminals are starting a new path using the Internet, Dark Web, and Cryptocurrencies. Customers and suppliers are contacting on the net, paying in Ethereum or Bitcoins and sometimes, delivering drugs with small drones.
Biggest investment in countering technological threats.
Cybersecurity and Technical security training
Reinforce of border protection, including international protocols, documents, and equipment, with special attention to African immigration.
Training of police forces in tactical response against a general civil unrest.
Many other questions still on the air for deeper analysis, including Business Continuity, Security, and Intelligence, with a clear tendency to reduce the logistic dependency from China and by extension, from external markets.
We found the weak side of the Globalization, in case of crisis you are trapped, we will move to a scenario of controlled globalization, where not all the eggs are kept on the same basket… and the basket 5.000 km far.
One of the most remarkable aspects of the Covid19 crisis is the critical role than private organizations are taking in health equipment manufacturing, acquisition, and distribution, with companies such as Dyson (1) in the UK or Inditex (Zara) in Spain. The British firm designed in record time medical ventilators to be produced in their factory, the textile Zara (2), using their Chinese local knowledge, business contacts, logistics and fabrile, imported for free, millions of masks and medical devices to be used by the Spanish health service.
Additionally, companies with experience in Crisis Management, International Security or Medical Support are representing a critical factor during the pandemic, firms such as Control Risk, Amarante or SOS International are protecting and returning expatriates, providing consulting or advising about different aspects of business continuity.
From the Security and Intelligence perspective, are two considerations, the first one, is the apparently good response from Germany, using lessons learned during National Security Exercises, which included a Pandemic scenario. Crisis Management circle in Deuscthe form.
A clear element of every Crisis Management is the Scenario-based training, Analysis, Lessons Learned, Planning using the acquired knowledge and training of Emergency services, from Police to Cyber experts to track down internet consultations of Covid19 symptoms, helping to understand in which areas are potentially infected people.
And last, but not least, is the Intelligence approach to all this situation, the time to ask questions is coming, investigating what really happened, why and who got the advantage of the crisis (independently of conspiracy theories or not so "conspiranoic" ideas).
Right now, governments can rely on ubiquitous sensors, accessing literally to everything just declaring the State of Emergency or invoking a similar act, also are managing powerful algorithms and tools, where APT's (Advanced Persistent Threats) has a relevant presence on the Internet. (3)
The Covid19 crisis is helping governments to reduce the freedom as we understood until now and, supporting serious freedom-restrictions in a "cuase-dictatorial" system in over 24 countries in the opinion of several sources. (4)
We need to understand how to better communicate and get real information from inside a pandemic… in real-time. The control of Fake-News looking social unrest or political benefits is another question to be addressed.
Also would be a good idea to explore a global committee for unifying and managing international crisis, now every single government is acting on its own… also in its own benefit… even using their actions, as a political weapon. A clear sample is Turkey "hijacking" medical equipment with destiny to Spain or Great Britain.
If you ask me what is the "most probable" scenario after lockdown and return to "normal" activities, probably those will be some of the ideas included on the answer:
Increasing of remote workers exponentially… and subsequently, the cyberattacks over less protected devices and networks.
Fall of office let market, as a direct consequence of the comment above.
New modalities of cybercrime.
Eruption of Start-Ups proposing flexible solutions for corporate services.
New Bussines Continuity standards.
Bigger support to domestic manufacturing companies related to Technologies, Health, Communications or Intelligence.
Development of Surveillance method based on AI able to manage a massive control of the population, tracking their movements and Internet footprint.
New medical protocols and, Health system management will be deployed.
The interest in new biometric sensors or different use of the already implemented will grow. Can the government check the temperature of your body when you touch the fingerprint-sensor on your mobile?
Crisis represents also OPPORTUNITIES, from my perspective, it's time to learn, Brainstorming, create Start-Ups or new ideas for business, better Solutions for customers, Higher Security solutions and a better world, NOW it's the right moment to be creative and dare…!
Those are just quick thoughts about the near future… the one who supposed to be similar to what we were living but will be NOT. Probably we will return to the street and works with a face mask for a while, at least to prevent touching our mouth and nose.