TRAINING & SEMINARS
Pratical Training in Profesional Security, Self-Defence, Tactical Shooting, Krav Maga, Anti-Terrorism and Intelligence
RISK MANAGEMENT
In a global world full of opportunities, the risk are associated to the operations, we provide full support.
INTELLIGENCE SERVICES
We help selected customers in the acquisition and analysis of data for a better decission making.
Reduce the impact of insecurity
The
Reality of Security & Intelligence

with a former Security & Intelligence Operative and his team of global Experts.

Experience with boots on the ground worldwide

More about security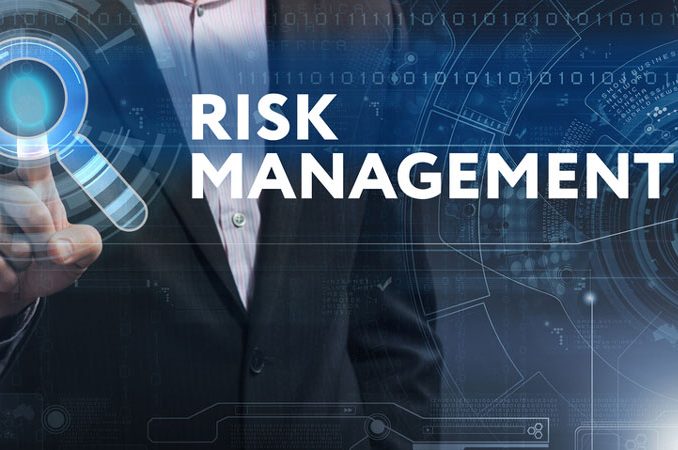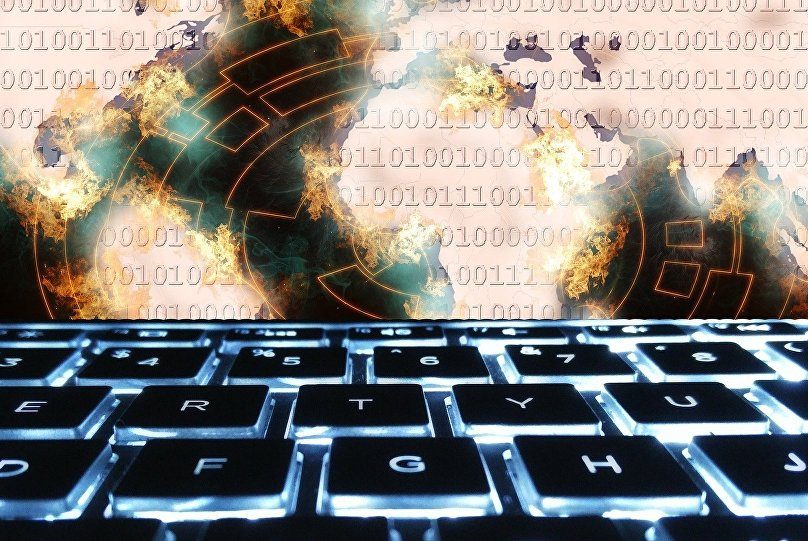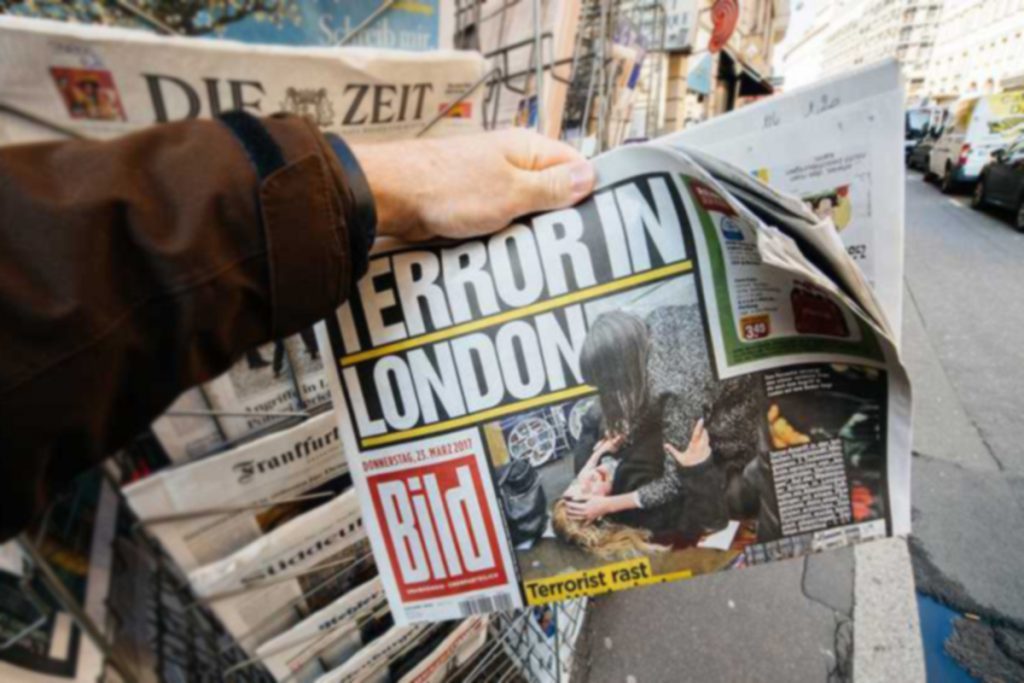 A few things we're great at
More than ever, business are global…and the need for security and intelligence in the international arena is a requirement for all the organizations.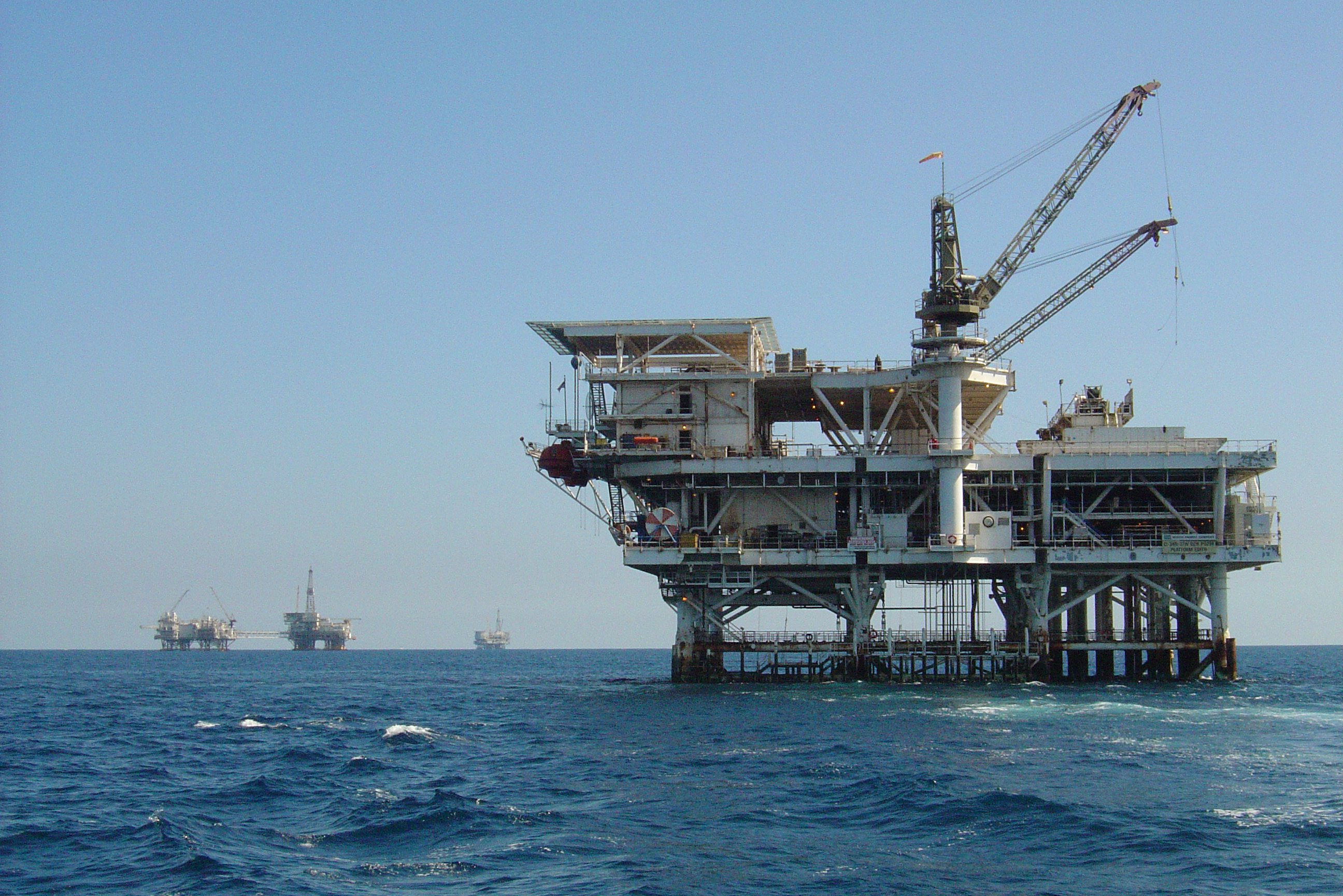 Global Risk Management
From Terrorism or Political Risk to Piracy, we design and implement best policies based in the Industry standards such ISO31000 and supported in our global operational experience for +30 years.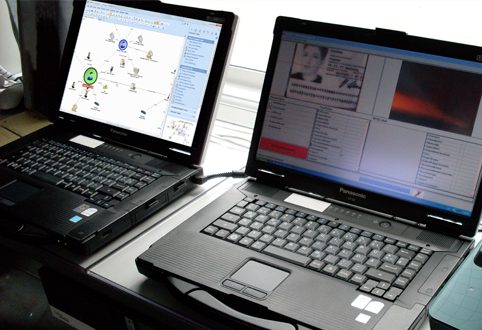 Intelligence Gather & Analysis
Investment, Negotiations or Protection of corporate assests, requiere a deep understanting of the escenario, threats and competitors, let's us support your decision making with our Intelligence Service.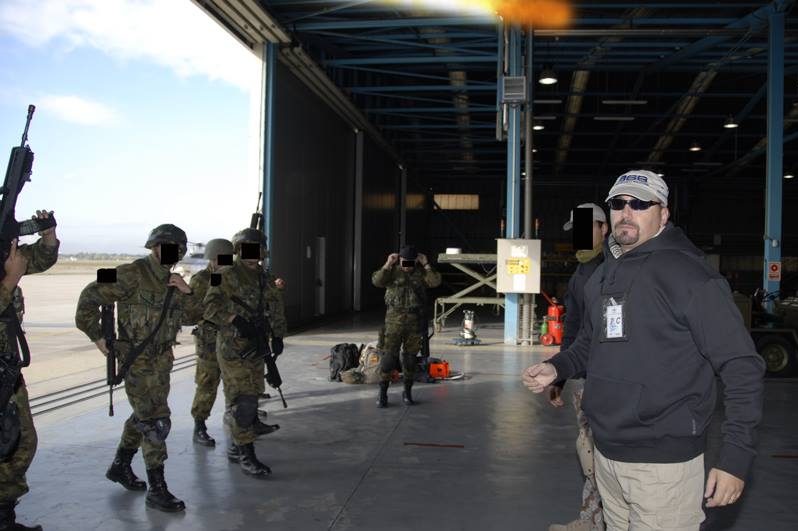 Tactical Training Services
With a long career in the Special Operations and Tactics, we deliver best police, military and security courses, taylored to better fit your real needs and operational capabilities.
CASE STUDY
Training Special Forces in Jordan
Few years ago, during the construction of the actua KASOTC (King Abdullah II Special Operations Training Center), I was hired to provide training and consulting to the Special Forces and Royal Medical Services.
TACTICS
Platoon tactics for regular military operations.
DYNAMIC SHOOTING
Dynamic Combat Shooting in high stress environment.
TACTICAL MEDICE
Tactical Combat Casualty Care based in the NAEMT.
SPECIAL OPERATIONS
Long Patrol Operations for Counter-Terrorism Ops.
CASE STUDY
Delivering Air Security after 9/11 in Dominican Republic
After the terrorist attack in the USA on 9/11, "Iceman" was hired to provide AvSec training and Consultancy (Aviation Security) to an US neighbour, Dominican Republic, a turistic destination with thousands traveling back and forward on daily basis. Early Detection of problems, Intelligence and good Tactical response were critical for the sucess of the mission.
INTELLIGENCE
Detection of suspects and interrogation techniques.
EXPLOSIVES
Basic EOD operations for Air Force and National Police.
CHECK POINT
Full security cycle on check-points for 7 airports.
TACTICAL RESPONSE
Basic Tactical Operations for Counter-Terrorism.
Portfolio
A few memories from the past and the present
Client Testimonials
Don't take our word for it – here's what our clients say:
Your course made a great contribution to the safety of our PSD team in Kabul, we included most of the skills learned, into our official security training program.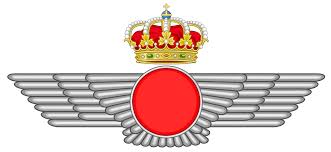 Spain
Air Force Spain
We are thankfull for the information transmited to our executives, the risk management and information security are clearly improved.

Venezuela
F.V.I Venezuela
Our Tactical Team has reported the high level of expertise from your side and the benefit of the training receieved after the course from last March.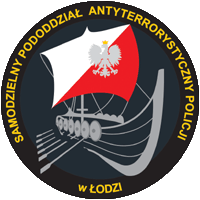 Poland
SPAP Lodz Poland
Some global numbers
During those years DRH has provided consulting, training and operational services worldwide, including the USA, Iraq, Spain, Brazil, Libya, Somali, Ukraine, Mexico or Haiti among others
Corporate & Public Customers
Students Trained
awards
Latest News
My personal Blog with information about Security and Intelligence, with collaboration with some Top Experts from USA and Spain.
Contact us
If you are interested in high-end Intelligence services, you are looking for specialized Tactical Training or you need certified Risk Management, just contact us.