EDUCATION & CONFERENCES
We deliver first-hand knowledge about Violence Management to improve the Workplace Environment and Schools.
COURSES & SEMINARS
Pratical Training in Profesional Security, Self-Defence, Tactical Shooting, Krav Maga, Anti-Terrorism and Intelligence.
MENTORING
A new service to help selected trainers and organizations in the profesionalization of their services and marketing of their products.
No more knife attacks or terrorism
Enjoy the
Reality of Self-Defence

from a former Security & Intelligence Operative and his team of global Experts.

Be your Own Bodyguard and Protect Yourself

SELF DEFENCE SEMINAR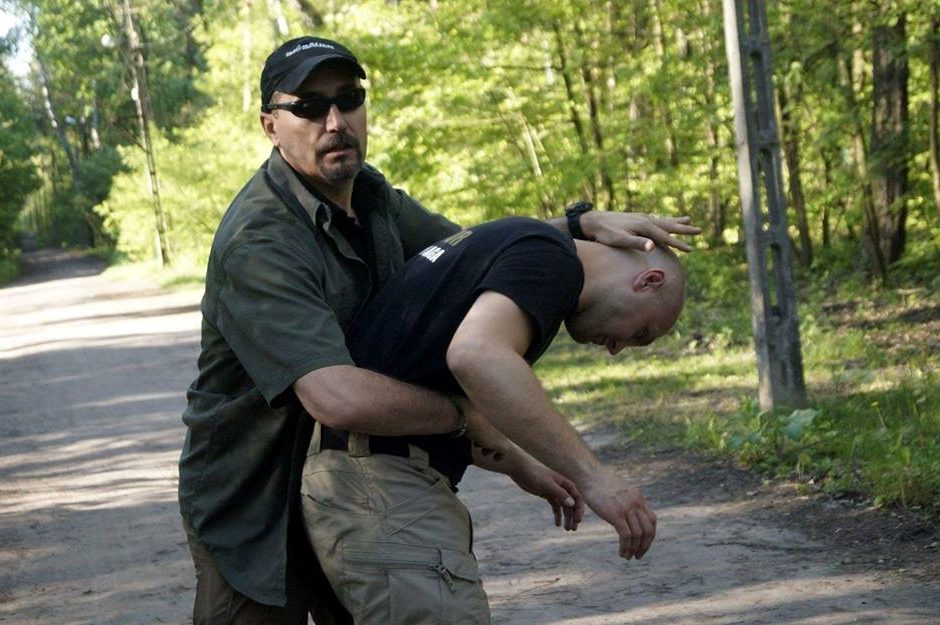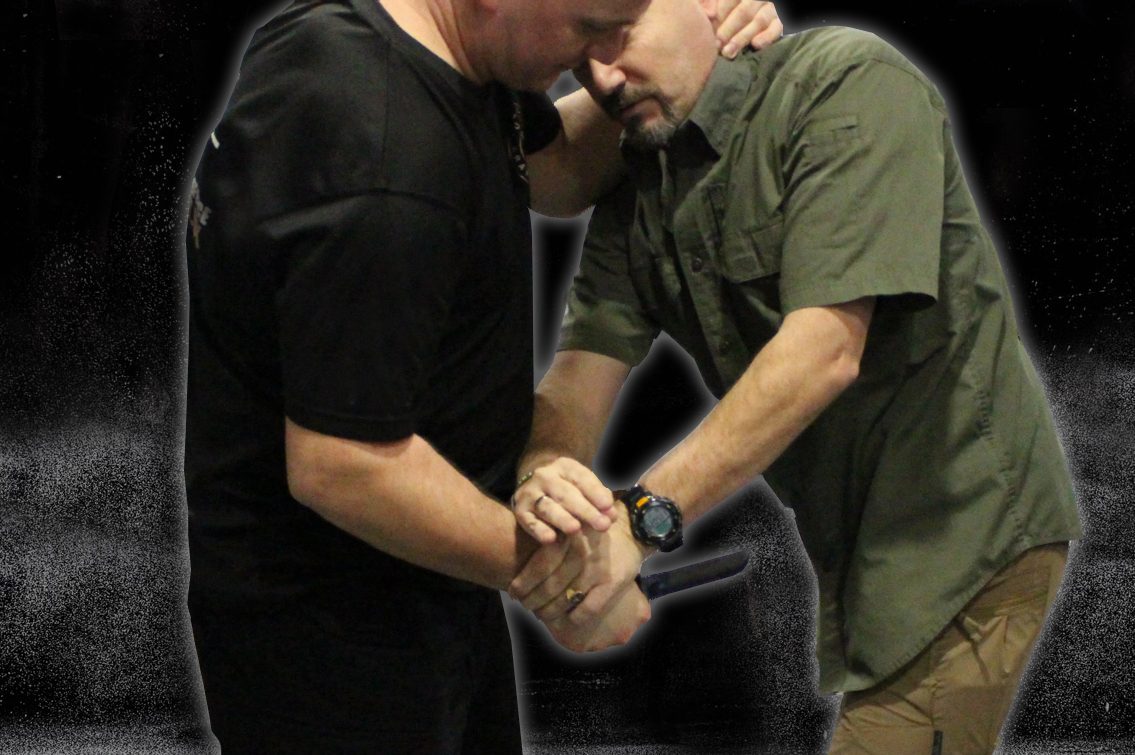 A few things we're great at
After 30 years of experience in this field, I can guarantee what will help you in the worst case escenario, and what is a fancy "Hollywood" style designed to make the customers happy with cool pictues… but you can't throw the pics to the criminals…!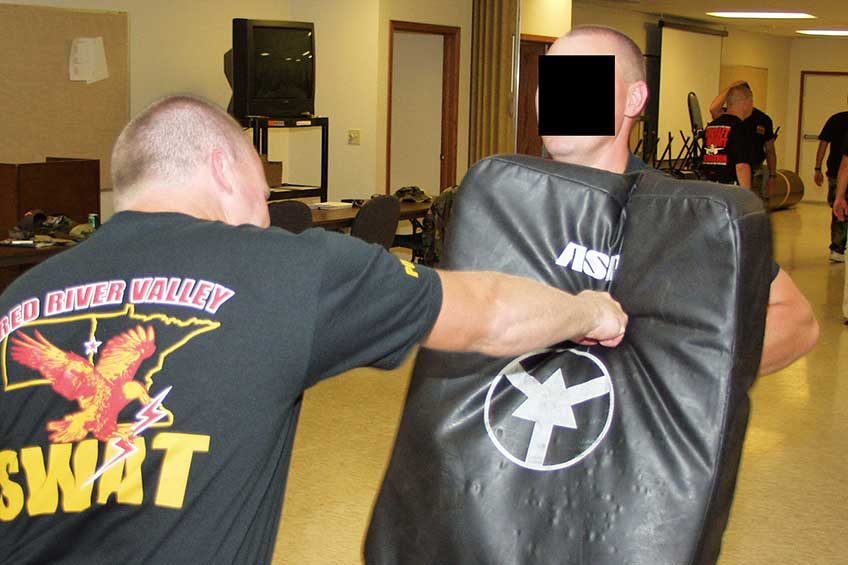 Self-Defence Seminars
Normally in a Two days format, a very intense training is delivered to provide you the basic tools of Self-Defense, including Knife Defense, Ground Fighting, Weapons Disarming, Anti-Rape and Terrorism.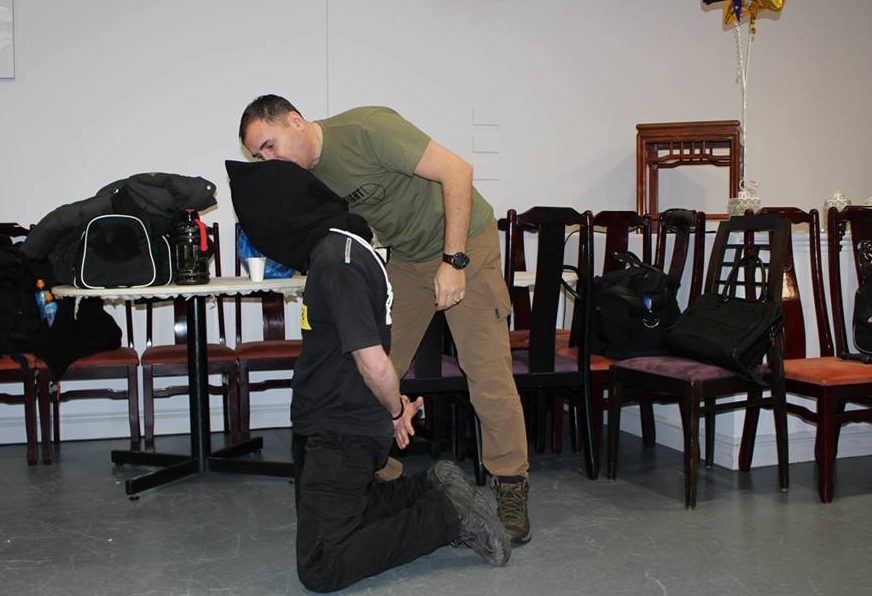 Violence Management
In-House delivered seminars in 8 hours format, with valuable information about early detection of violence in the workplace, how to proceed during assaults, rape agression or terrorism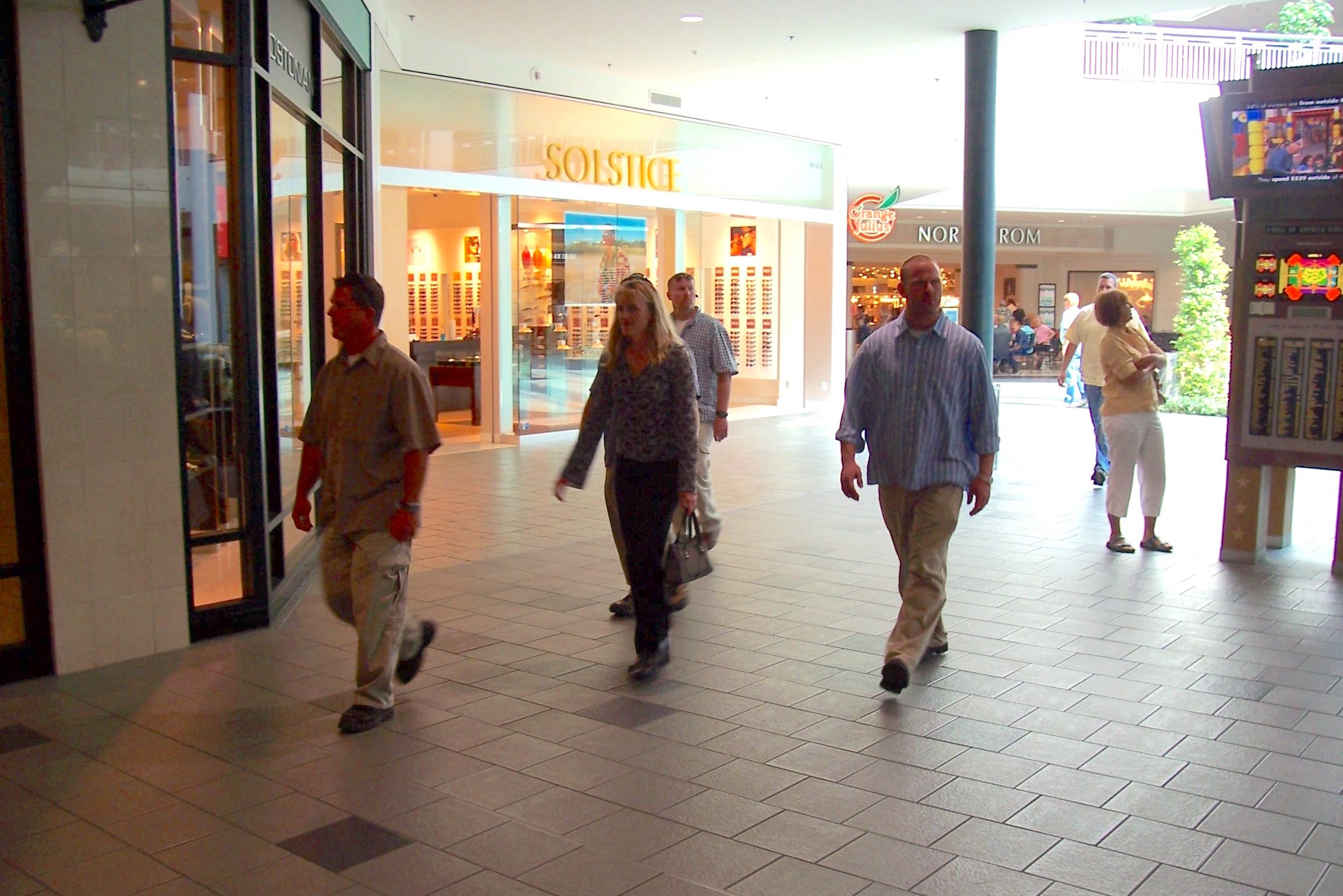 Professional Security
Access reserved only to professionals from police, military and security units. You have Speficic Seminars and taylor-made courses according to your real needs .
CASE STUDY
Training Special Forces in Jordan
Few years ago, during the construction of the actua KASOTC (King Abdullah II Special Operations Training Center), I was hired to provide training and consulting to the Special Forces and Royal Medical Services.
TACTICS
Platoon tactics for regular military operations.
DYNAMIC SHOOTING
Dynamic Combat Shooting in high stress environment.
TACTICAL MEDICE
Tactical Combat Casualty Care based in the NAEMT.
SPECIAL OPERATIONS
Long Patrol Operations for Counter-Terrorism Ops.
CASE STUDY
Delivering Air Security after 9/11 in Dominican Republic
After the terrorist attack in the USA on 9/11, "Iceman" was hired to provide AvSec training and Consultancy (Aviation Security) to an US neighbour, Dominican Republic, a turistic destination with thousands traveling back and forward on daily basis. Early Detection of problems, Intelligence and good Tactical response were critical for the sucess of the mission.
INTELLIGENCE
Detection of suspects and interrogation techniques.
EXPLOSIVES
Basic EOD operations for Air Force and National Police.
CHECK POINT
Full security cycle on check-points for 7 airports.
TACTICAL RESPONSE
Basic Tactical Operations for Counter-Terrorism.
Portfolio
A few memories from the past and the present
Client Testimonials
Don't take our word for it – here's what our clients say:
Your course made a great contribution to the safety of our PSD team in Kabul, we included most of the skills learned, into our official security training program.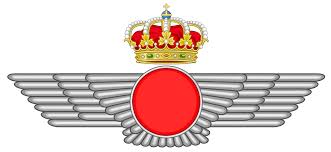 John Doe
Air Force Spain
We are thankfull for the information transmited to our executives, the risk management and information security are clearly improved.

John Doe
F.V.I Venezuela
Our Tactical Team has reported the high level of expertise from your side and the benefit of the training receieved after the course from last March.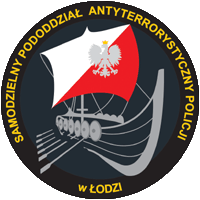 John Doe
SPAP Lodz Poland
Some global numbers
With the Internet spreading linke wildfire and reaching every part of our daily life, more and more traffic is directed to websites in search for information.
Corporate & Public Customers
Students Trained
awards
I have a Great Team behind

I'm happy to enjoy the job with a group of selected professionals from several countries, including the USA, Israel, Spain, South Africa, Poland, Mexico and the UK.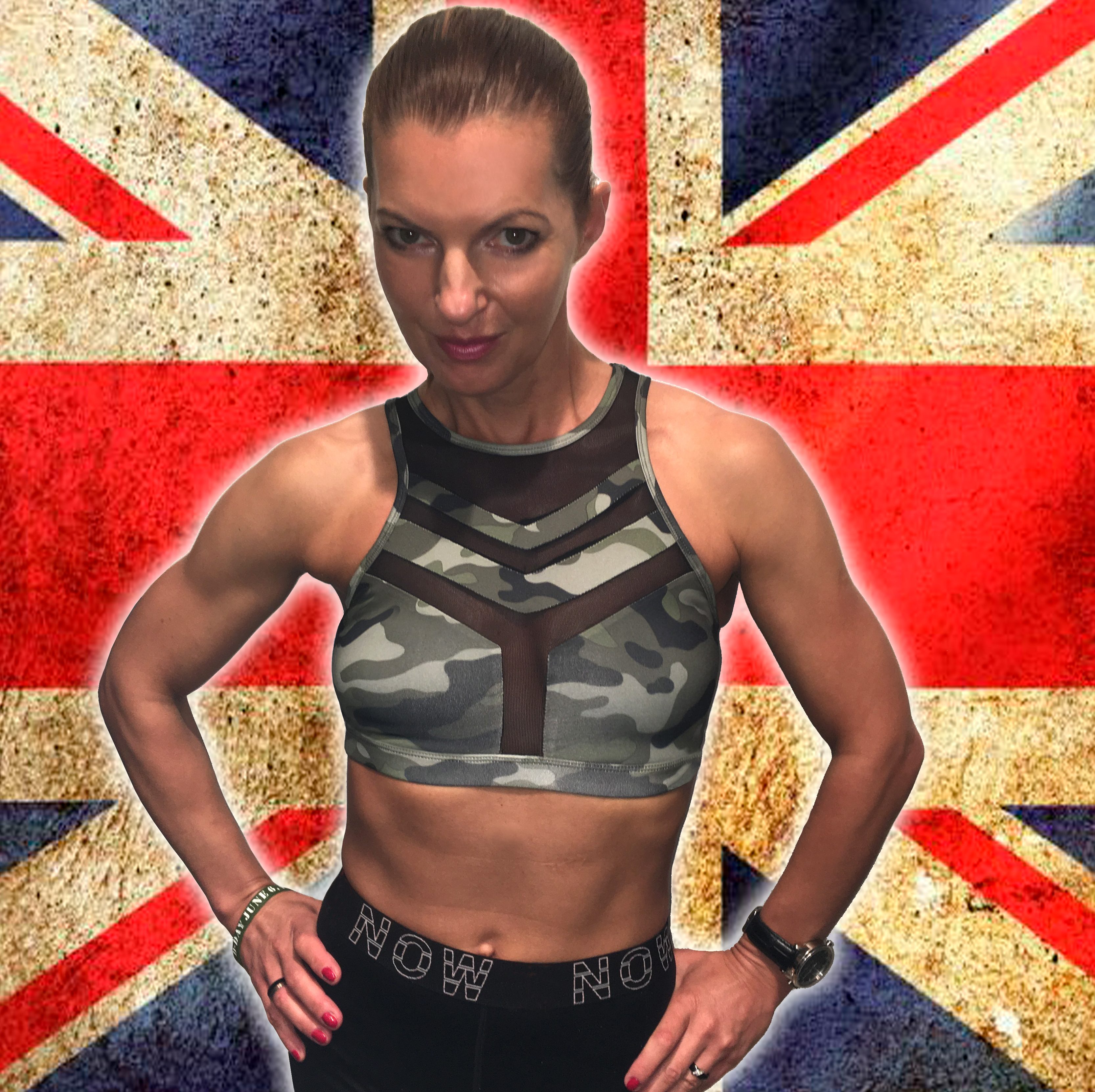 Jo Rivas
Physical Training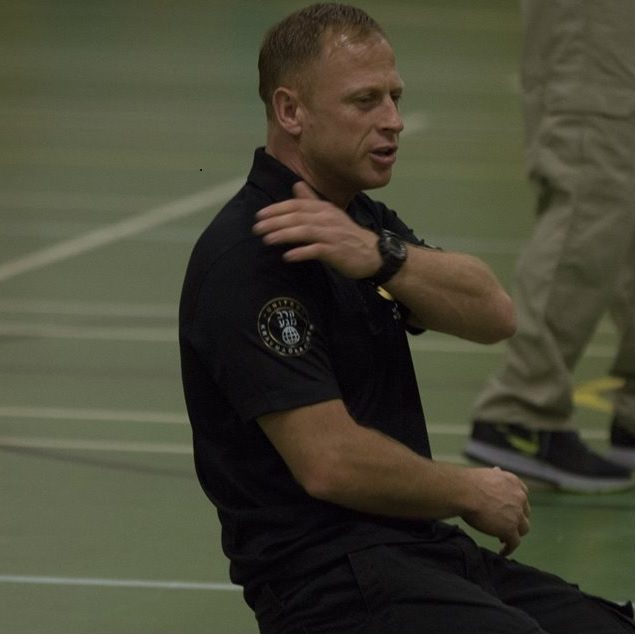 John Jenkins
Krav Maga Expert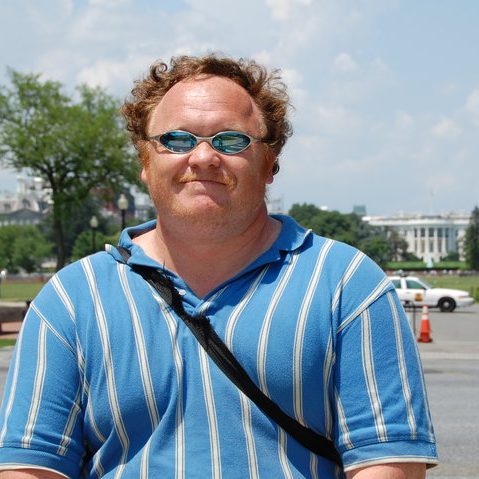 Scott Morgan
Intelligence Analist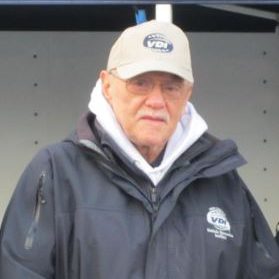 Tony Scotti
Security Driving Guru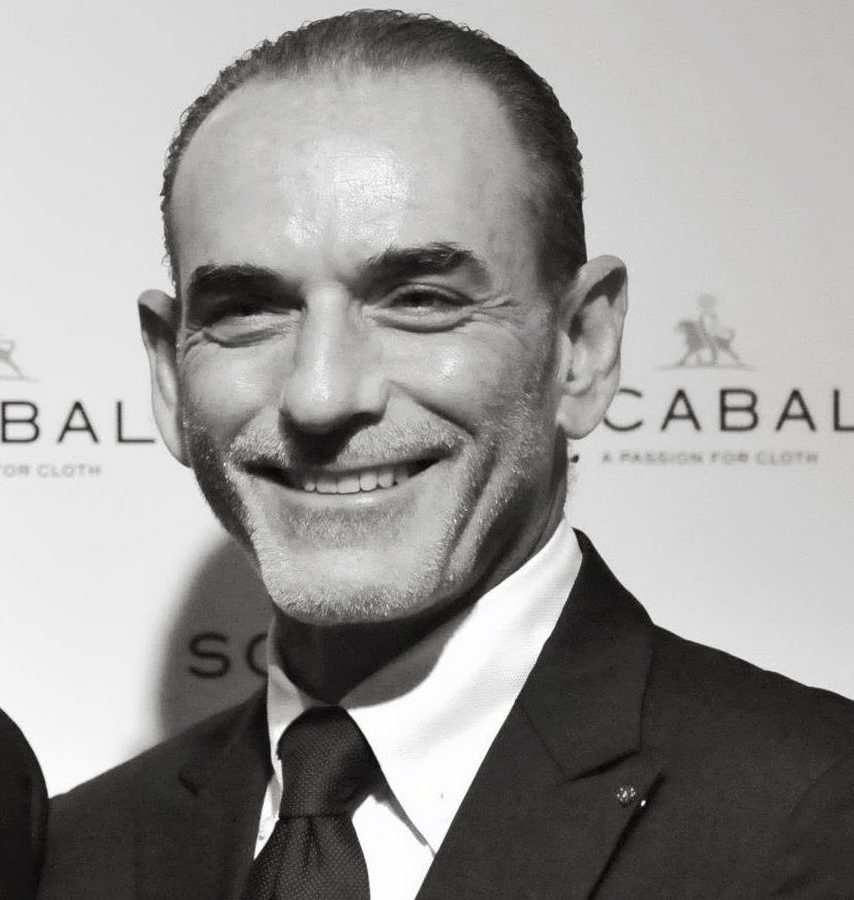 Thierry Iovanne
Expert in Negotiation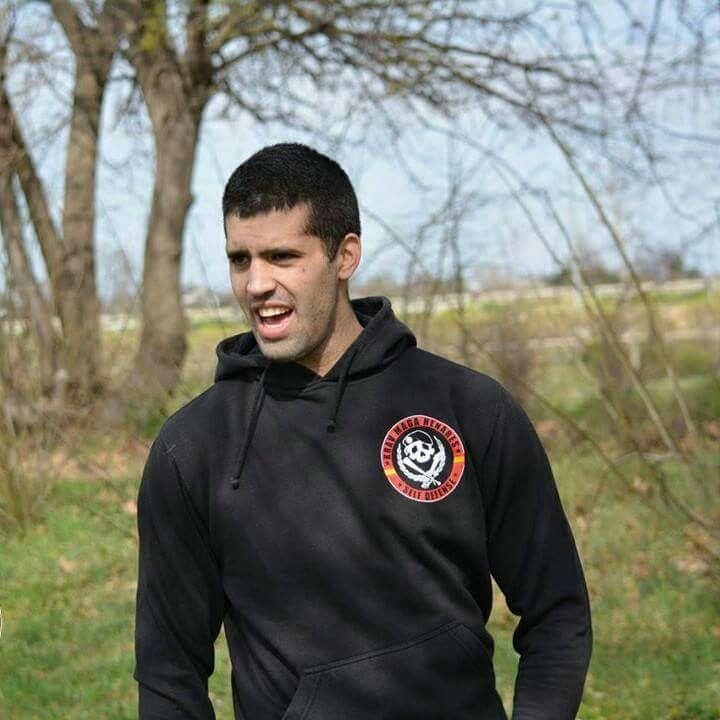 Javier Rodriguez
MMA & Self-Defence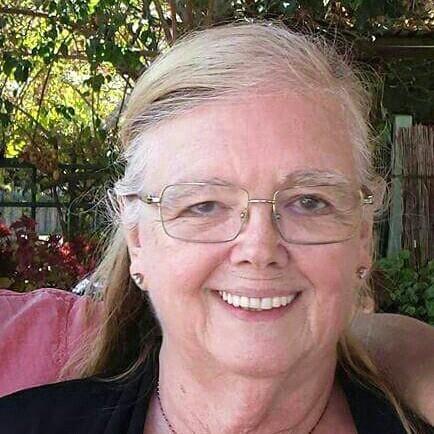 Alijandra Mogilner
Intelligence Analysis
Dominik Rzepka
World Champion KO Oyama Karate
Latest News
My personal Blog with information about Security and Intelligence, with collaboration with some Top Experts from USA and Spain.
Contact us
If you are interested in a Self-Defence Seminar, looking for a Workplace Violence course or, a Professional Security training for your unit, contact us.